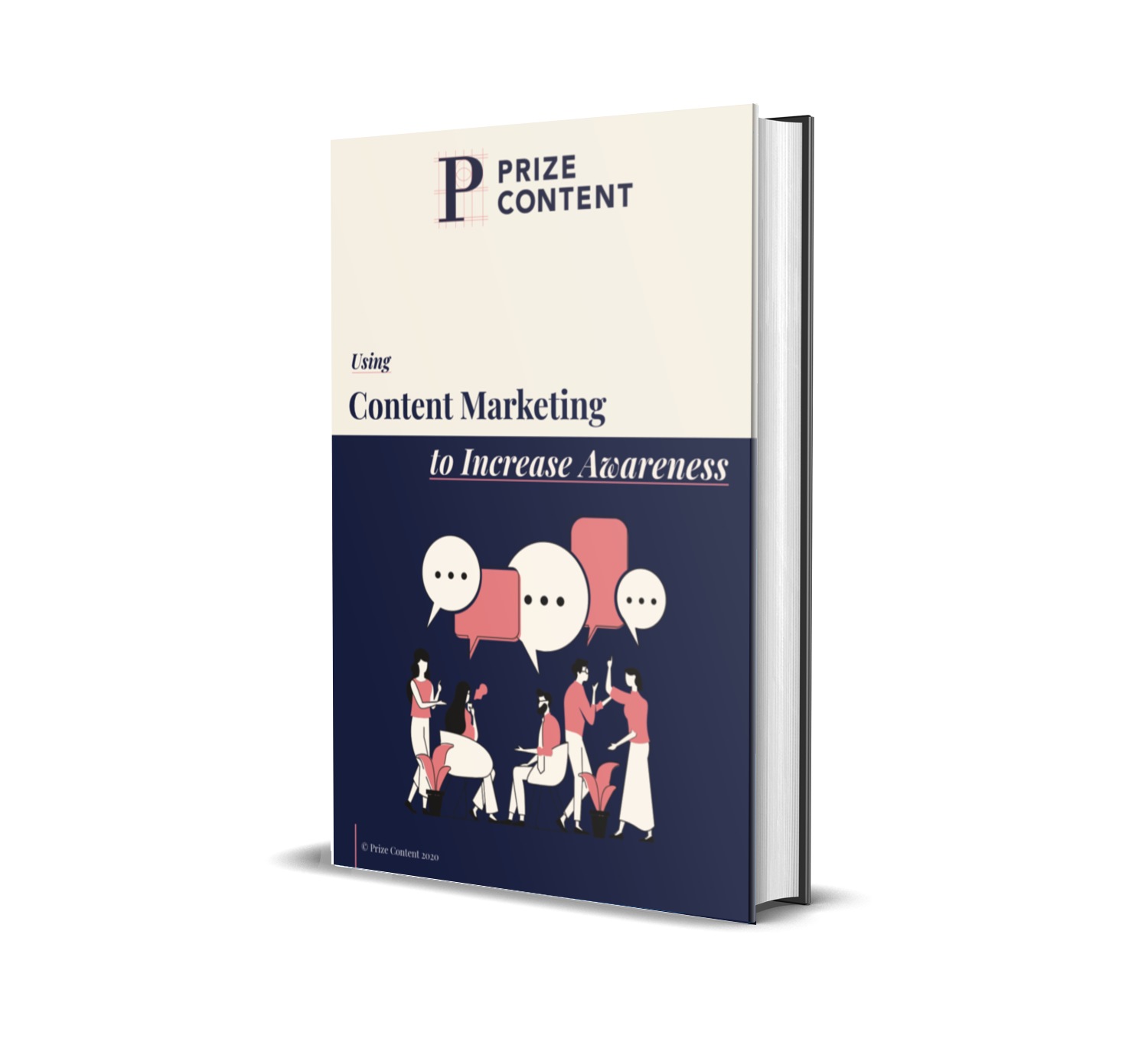 It would be nice if your prospective customers came to you, having already decided your business was the one for them — but it's not always that simple!
You can improve the chances of this happening by taking would-be clients on a journey of awareness, from recognising that they have a problem that needs fixing through to being ready to sign on the dotted line.
How? With valuable, targeted content that increases their awareness, educates them, and helps them understand why your offering is the one they want.
We tell you how in this free eBook.
What's Inside
Sections which show you how to create content for customers at each of the different stages of awareness, as identified by legendary copywriter and marketer Gene Schwartz in 1966:
Problem Aware
Solution Aware
Product Aware
Most Aware
Plus an additional section for the final stage of the prospect journey:
Prevent Sales Fails by Framing Your Pricing and Terms with Clear Content
Who Should Read This Book?
Startup and scaleup business owners who want to develop brand authority and profile.
In-house marketeers who need to create campaigns for prospects at every stage of awareness.
Sales executives who want to improve the quality of leads to the business.
Any professional interested in content marketing and how to do it right.
Get "The Guide to Content Supporting the Customer Awareness Journey - eBook"